She has escaped to the old place for a few days where she went with her beloved man in the past. She will return to work to precept two students in the first week of Feb. She is not sure if she will teach or learn something. She loves going to the places where she went with him. She feels as if he is around him. She cries and laughs at those places. The memories come to mind, but she still loves going there. Those memories are the happiest part of her life. He could not remember it, but she loves to remember it on behalf of both.
Suddenly her phone rings. She answers the phone without looking at the phone number. She knows exactly who is calling her. There is only one person in this entire world who calls her. She thinks, "Does her daughter understand her pain? Why is she not tired of me yet? How could she understand me? I don't recall the last time she called me mom last time". She heard her daughter's voice, "My Lady, stop thinking. Talk to me. I need to write a dame paper on self-reflection, and it should not be less than 4500 words. I need to get an 'A'; otherwise, no university in London would accept me. I thought nobody else could be a better source than my lady to answer those questions? She said, "Okay, go ahead, but don't eat my leftover brain?" The daughter did not take a second to answer, "Okay, what do you mean by self-reflection? Is this the same thing your father used to tell you, then you have been telling us since I was in your tummy? How often do you use this self-reflection, and why?" 
She thinks in her mind, "I just stopped talking to my therapist. So now I have to deal with her." Her daughter is pretty outspoken, "Damn lady, you gave me birth, so suck it up and give me some ideas so I can write the damn paper."
The mother tells her daughter, "Before you write the paper on self-reflection, it is vital to know what is self-reflection and why a person should do it. My father had taught me a straightforward path of searching for self-reflection. Self-reflection has many names, but my father had chosen his unique way to describe how to find the path of self-reflection. It will show you a reality, which will help you improve yourself. It will lead you to your true faith and belief. Self-reflection will teach you how to improve yourself. It would tell you who you were and who you are now. It will guide you on what is good: the present or past? The self-exam would encourage you to choose the right path. It is an actual light that would lead you to choose the right path. It won't only improve your future but also the people surrounding you. Nowadays, there are many ways people try to make a humble attempt to find their reality".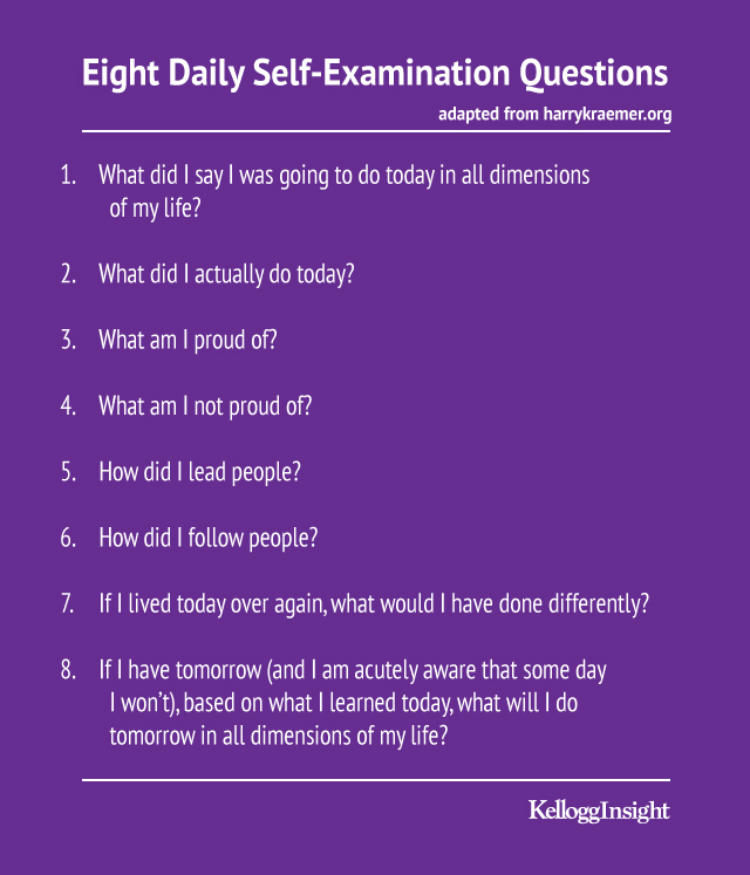 The woman continues talking to her daughter, "There are so many scientific theories behind self-reflection. You can do some research, for example, on Erickson's theory.  However, I am sticking to only one theory that my father had taught me. I had examined my soul at least once a day, but lately, a couple of times a day. First, I look inside my eyes through the mirror, allowing me to look inside my soul directly. Then I compare who I was and who I am now, and how I can improve myself?"
The daughter asked again, "How far do you go back to thinking? What changes have you noticed, and why did you go to a certain point in your life?"
The mother asked her daughter, "are you counseling me? or need help with your paper?"
The daughter laughed. The mother continued talking to her daughter, "Yes, I keep looking into my eyes. I still could face everything. There was a day when I could not look into my eyes, and I could not look at my father's picture. It was the day when I had started to drink hard liquor. I could not face myself because I was not the same person. I know why I did it. My self-reflection has told me, 'improve your help, bring your lost personality back." I go back to my childhood when I had a happy day. Yes, it helps me to improve myself. Now I look directly into my eyes and say proudly that I did not do anything wrong. It increased my confidence level. I am not there yet where I was before. Okay, kid, that is enough now. Please refer to your textbook".
After disconnecting the phone, she thinks in her mind, "You don't know. I am not the same person anymore as when I was 16. The turmoil of life had changed me a lot. His betrayal had done further damage to me. I won't ever be the same person. I am his creation. That is all".
The wise man, John Dewey, said, "We don't learn from our experience. we learn from reflection on experience".